Battery Jump Starters SF
415-505-5046 Call for Fast Service
$79 Battery Jump - 24/7 SF Emergency Roadside "Jump-Start" Car Battery Assistance & Fuel-Ups 415-505-5046 Super Fast Service
10-20 Minutes - The fastest emergency roadside assistance
in San Francisco Call-Text Now or Schedule.
Lightning Fast Service 24 Hours-7 Days, Holidays, Weekends.
415-505-5046
Hablamos Español! $79 CALL NOW! 24/7 SF Emergency Roadside Service & tow
415-505-5046 Call/Text Now!
or Schedule
WE ARE THE FASTEST
SERVICE IN SF!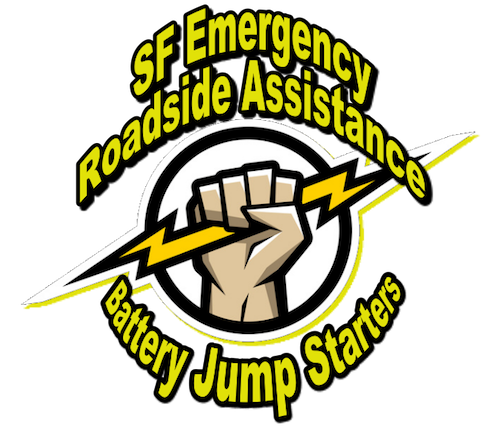 24/7 SF Emergency Roadside "Jump-Start" Car Battery Assistance & Fuel-Ups
Call Now! or Schedule
10-25 Minute rescue time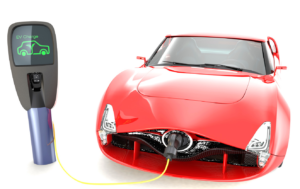 Safety tips if you are stranded, See the video
Breaking down is scary. And it's scary dangerous. Follow these guidelines to stay safe in a roadside emergency.
When you break down, get your car off the road. Move to the side of the road, emergency lane or shoulder. The goal is staying as far away from traffic as possible. 

If you've been in an accident, don't move your vehicle until the police arrive.

Get the vehicle to a safe place before getting out .If you are unable to get your car to a safe area, move away from your car.

Never stand behind or directly in front of your vehicle.

Never leave children or pets in an unattended car in warm weather (even if windows are cracked).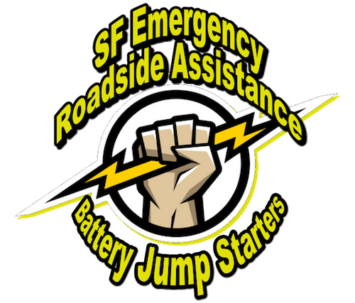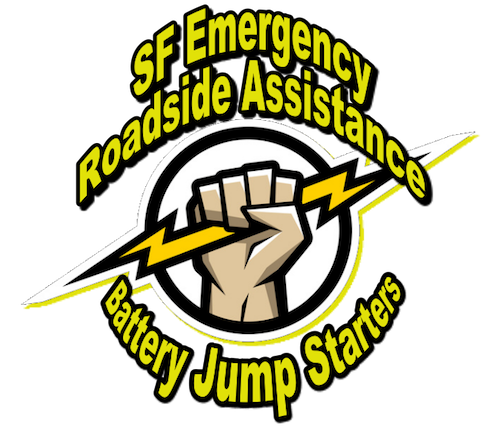 "I was on parked by Lombard Street in Russian Hill. It was 2am and I had to drive back to the South Bay. I struggled with my car for half and hour and there was no one around to assist me. I am on a fixed budget and found them to be affordable, considering the time. The interior lights were dim and the engine wouldn't turn. I called Battery Jump Starters and these guys were here lightning fast. Thank you Hector. You were very easy to work with. I made to San Jose safe." Google Business Review.
"Wednesday, evening I was headed back to Fremont after work. My car wouldn't start. My boyfriend Robert was nowhere to be found and I didnt have roadside insurance. I tried calling several towing companies but there were 1-2 hours behind being that it was rush hour traffic. I called Battery Jump Starters. They were at 150 California Street within 15 minutes. They started my car with a Jump in less then 5 minutes. The battery terminal was loose and my battery was not charging. They tightened the battery poles and it was surprisingly uneventful. Thank God.. Thank you." Google Business Review
" I contacted three towing companies. All of them were coming from the Eastbay and surrounding cities. There are few tow companies located in SF. Their turn times was over 1 hour. Apparently it takes time to get into San Francisco. My car was wouldn't start. I left the headlamps on and drained the battery. Hector came in a flash with a no nonsense mindset and helped me within minutes. Thank you Battery Jump Starters." Google Business Review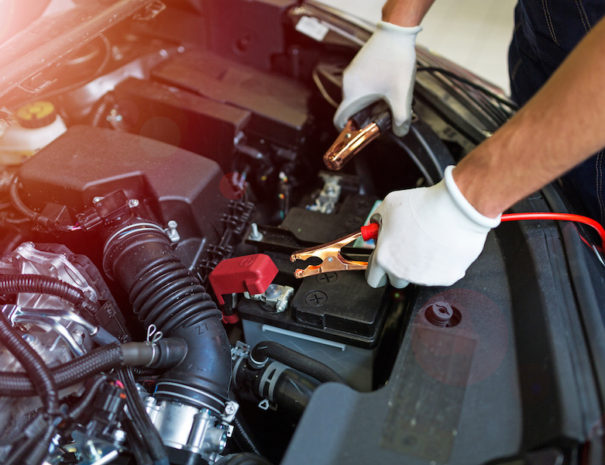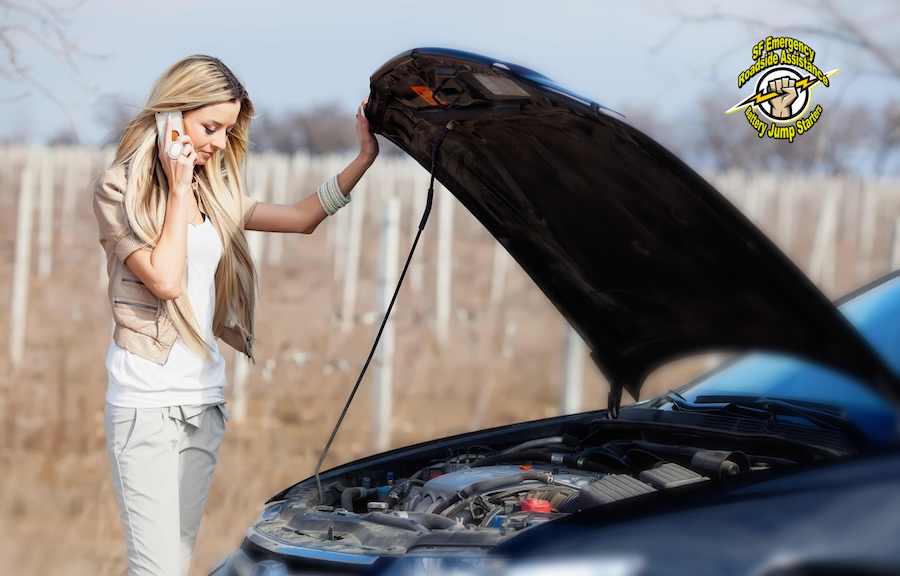 RESCUE ME NOW! I WILL PAY WITH PAYPAL.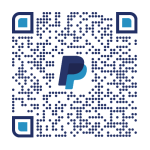 RESCUE ME NOW! I WILL PAY WITH VENMO
Choose the appropriate rescue package price and pay through Venmo Hector Aldana@reservations-1
Call 415-505-5046 if unsure about pricing. USE YOUR SMART DEVICE TO SCAN THE CODE TO VENMO AND PAY.